Had a piece of negative feedback come through from a tricky customer and not sure how to deal with it? Hmm, perhaps our community can help?
Sometimes no matter how hard we try, you are left with a handful of unhappy, hard to please customers.
You know the kind - the type to break a product from misuse and expect a refund? Yea, that person. 🧐
Well, now you aren't alone. Introducing, GroHawk Community!
GroHawk Community will allow you to quickly share anonymised comments with the rest of the GroHawk user base! Now you can quickly get opinions and advice on how to tackle tricky situations from hundreds of business owners and Customer Experience managers at the press of a button.
Here's how it works:
A negative piece of feedback comes in and you're unsure of how to tackle it
You head into Responses on your left hand menu
You press the share button next to the response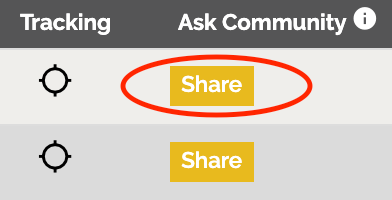 Next, under select which comment you want to pull from the customer response and anonymise any personal data and then
Then, add your question that you would like to post to the GroHawk Community. Example: "How would you deal with this specific issue?"

Then simply, hit Share!
Your post will be published on

app.grohawk.com/feed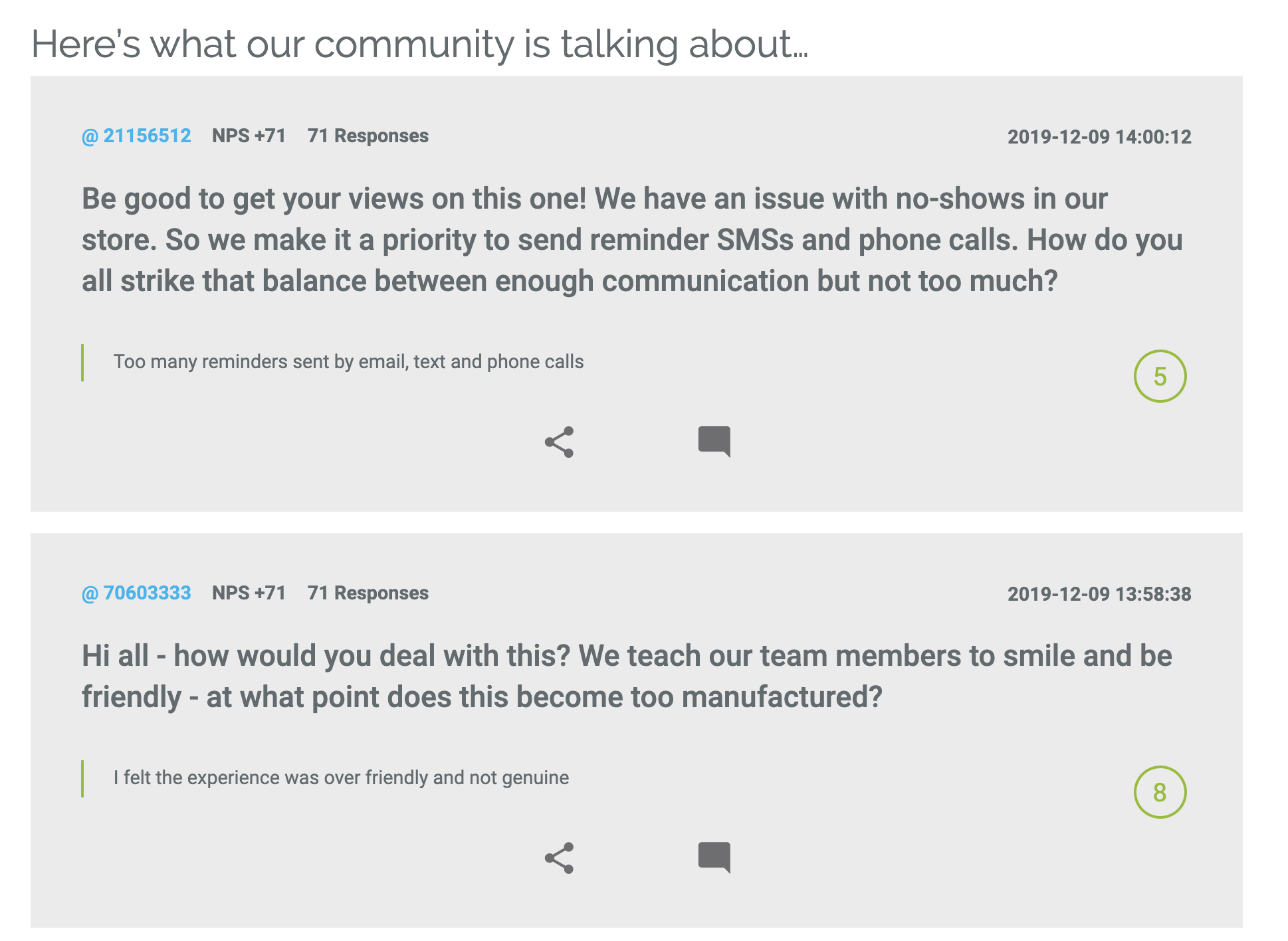 Then sit back and wait for the Community and our Moderators to share solutions, tips and more!